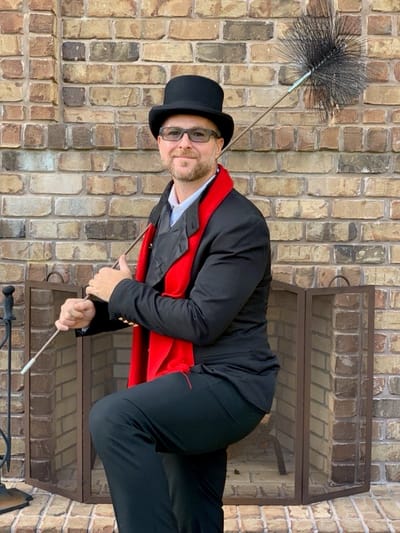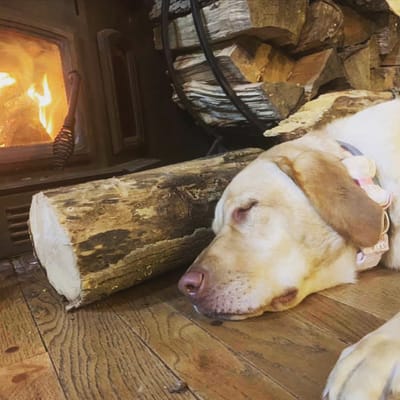 R Chimney Sweep is a C.S.I.A. Certified Company.
C.S.I.A., The Chimney Safety Institute of America is the only nationally recognized institution for chimney sweep training and education. We are dedicated to staying on top of all the fireplace industry offers. We only use chimney specific products that are of the highest quality.
We have a passion for the Chimney Sweeping Industry. Joe will be quick to tell you, "I LOVE BEING A SWEEP"
That passion shows in "R" work and we are constantly striving to be "R" very best.
We "R" on time
We "R" fair
We "R" reliable
We "R" there for "R" customers
WE LOVE "R" CUSTOMERS!
They feel the same. Here is some examples of how "R" customers feel about us,
Ben O. of Brecksville said,
12/26/2019
First of all, Joe was incredibly kind and friendly. He was very knowledgeable about all things chimney and fireplace related. We purchased a home and had no idea what we needed to do in order to use the fire place. He came out and told us frankly what we needed and all services recommended were very reasonably priced compared to other providers in the area. He was at our house for several hours for the initial inspection and then several more for the necessary sweep and re-coating of the firebox mortar. He is extremely thorough and respectful of your home. I highly recommend him and will definitely be an annual customer.
Thanks Ben! We loved meeting you both and we hope your upcoming wedding is a dream come true! see you soon!
Mark M. of Cleveland said,
12/2019
Joe is an awesome sweep! Courteous, communicative, and friendly. He explained everything, described the situation in easy to understand terms, and gave suggestions on how to better enjoy our fireplace. Joe uses the latest technology, takes video, and checks the integrity of each brick in the firebox. He called in advance, had a great disposition, is certified, and fixed us for another great year of burning. I have no hesitation in recommending his work.
Mark we are so happy that you enjoyed your experience with us! Thank you for your kind words and we look forward to serving you in the future!
Become apart of "R" Family of wonderful customers today!
Happy Burning!!!